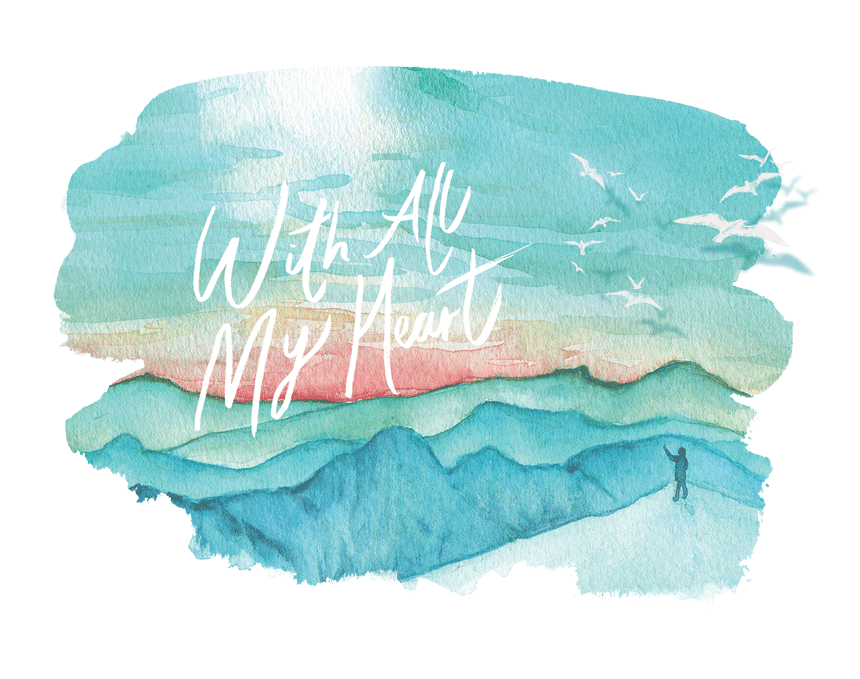 A Customized
4 week course 
What is the "Siddur", the Jewish Prayer Book? Who wrote it and why the need for it when I can just pray from my heart? Have you ever felt a disconnect while attending Shabbat services, like it doesn't relate to you? Have you ever wondered what good is there in chanting all this mumbo-jumbo Hebrew? And, does G‑d really need us to praise Him so much?
If you ever had any of these questions, then this course is for you!
We'll delve into the history and purpose of the prayer liturgy, and discover Jewish wisdom's profound techniques to give wings to our emotions and words to our yearnings, allowing us to make contact and communicate with the Divine and feel comfort and shelter within a reality that's more whole, more intense, more real, and more beautiful.
FREE WITH YOUR RSVP!
4 EVENINGS

BEGINNING MONDAY, JULY 3
7:30 P.M. - 8:30 P.M.

IN-PERSON OR
ONLINE ZOOM
OPTION AVAILABLE!